ABOUT HALLOWEEN WHEELIE BIKE
HALLOWEEN WHEELIE BIKE DESCRIPTION
Halloween Wheelie Bike is a good stunt game. Press the wheel so that the front wheels are off the bottom. In case the wheel hits the bottom, you will lose. It is vital to keep balance. It is worth noting that you must tap the screen or mouse, because the acceleration is very fast, which is not hard to cause rollover accidents. Understand that once you touch the bottom with your front wheel, your competition is over.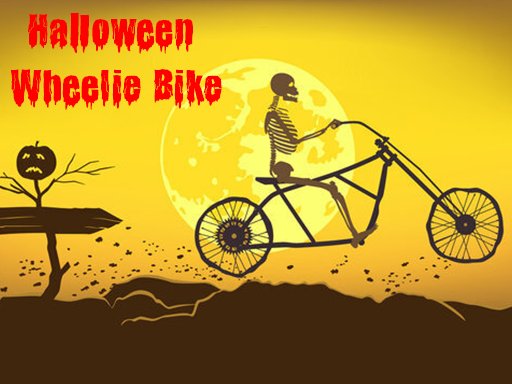 HOW TO PLAY HALLOWEEN WHEELIE BIKE
Use a mouse to play the game.